A TEAM ALWAYS
LOOKS FORWARD TO SUCCESS
The success of ELO is built on the strength of the collective solidarity and hard work of each individual. ELO staff is the harmonious combination of professional experience in education, dynamism, and creativity of the youth.
Every individual in the ELO family has been rigorously selected and trained. They have to constantly overcome their own limits to devote better values to the Center and learners. We always look forward to new success.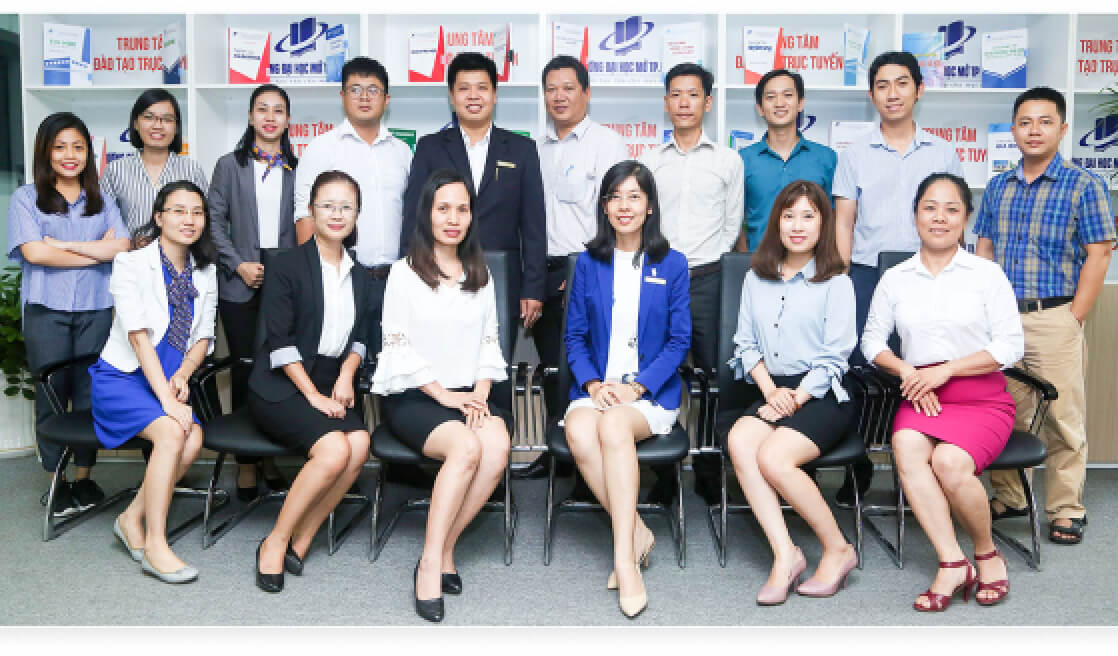 AT ELO, WE WORK WITH A PROFESSIONAL AND WHOLEHEARTED ATTITUDE TOWARD THE LEARNERS.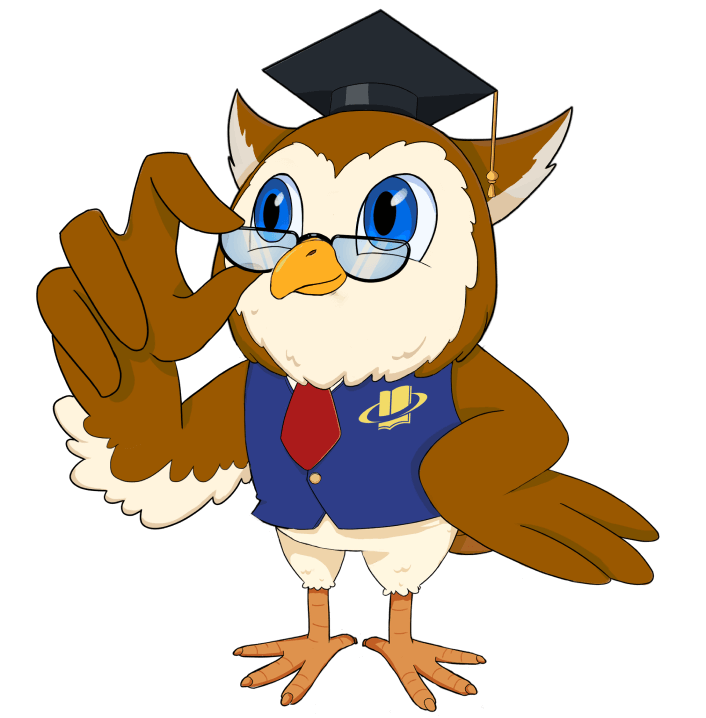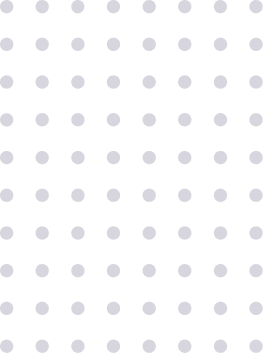 ELO TEAM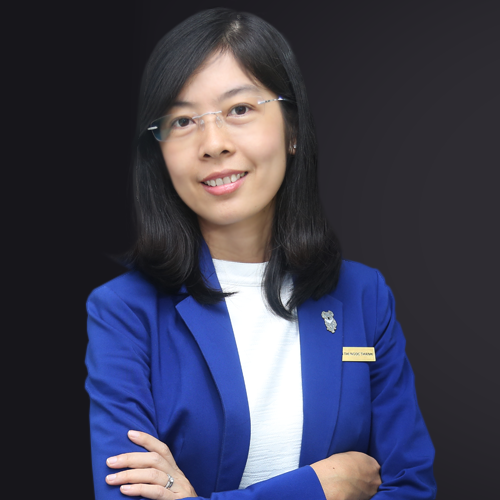 Ph.D. PHAN THI NGOC THANH
DIRECTOR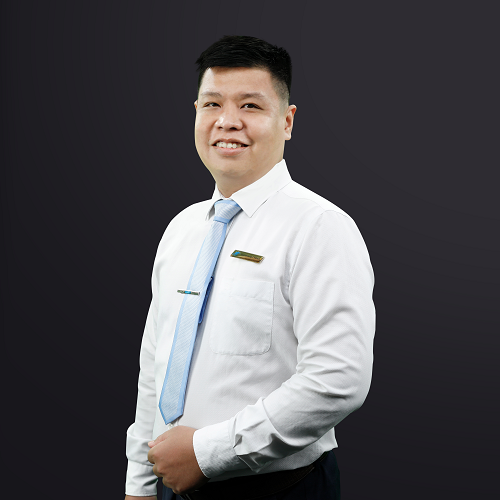 MBA. NGUYEN NGOC THONG
DEPUTY DIRECTOR
MBA. TRAN VAN TRI
DEPUTY DIRECTOR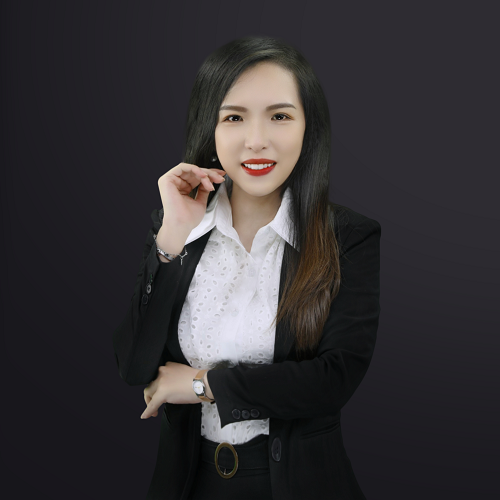 VO KIM TUONG VY
ADMINISTRATIVE OFFICER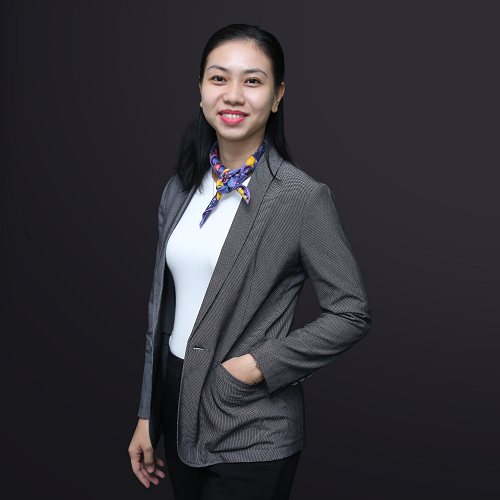 MBA. CAO THI THUY NHUNG
ACADEMIC OFFICER (TEAM LEADER)
HOANG THI THU HIEN
STUDENT SERVICE OFFICER (TEAM LEADER)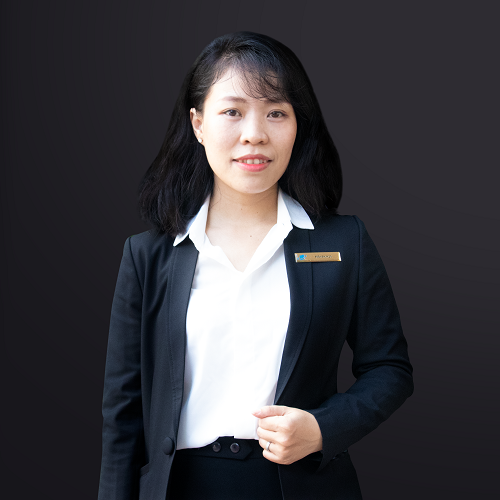 MBA. TRAN THI HOA
STUDENT SERVICE OFFICER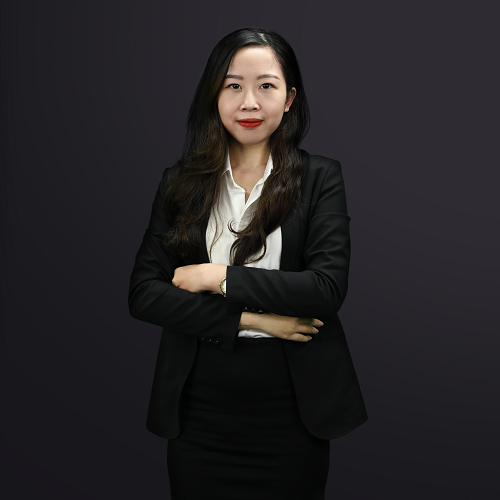 HUYNH NGOC THAO NGUYEN
STUDENT SERVICE OFFICER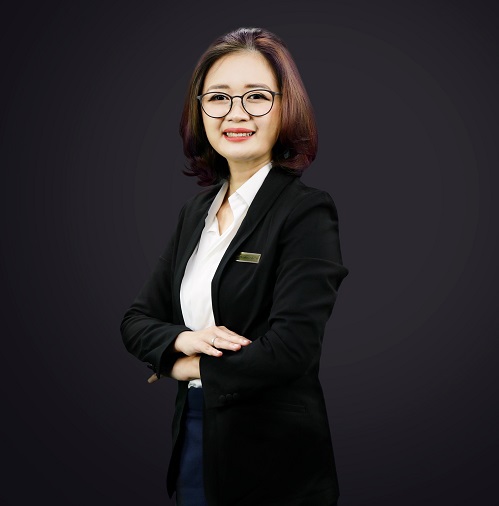 NGUYEN THI THUY QUYNH
MARKETER (TEAM LEADER)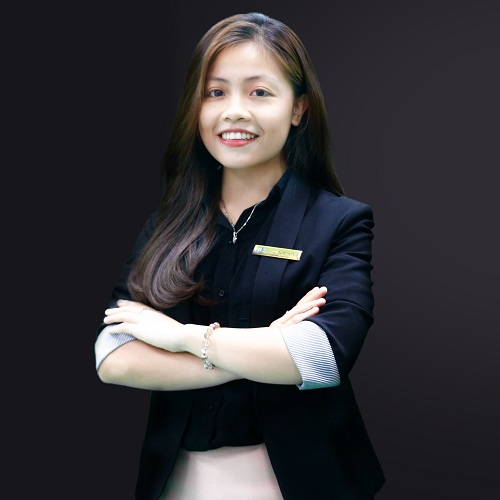 VU NGUYET HONG
MARKETER
VUONG MINH KHOA
MARKETER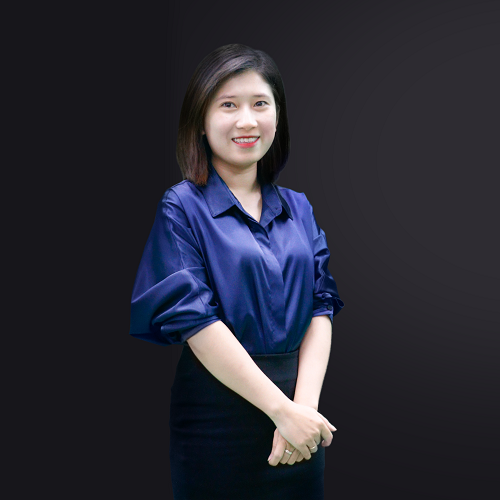 NGUYEN THUY LIEN
TEAM LEADER OF CALL CENTER
NGUYEN THI PHUONG THAO
CONSULTANTS EXECUTIVE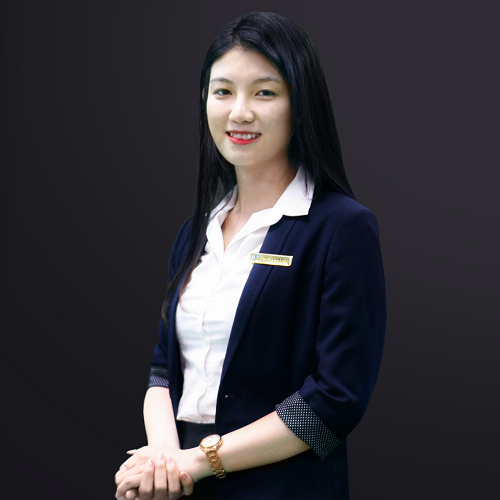 NGUYEN LE MY CHI
CONSULTANTS EXECUTIVE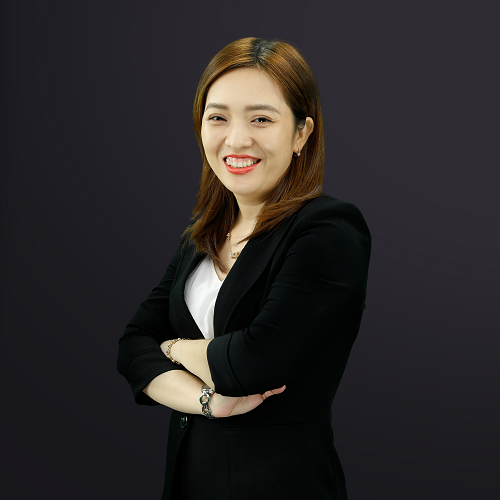 MBA. TRAN NGOC MINH THU
CONSULTANTS EXECUTIVE
LUONG THI THUY TRANG
CONSULTANTS EXECUTIVE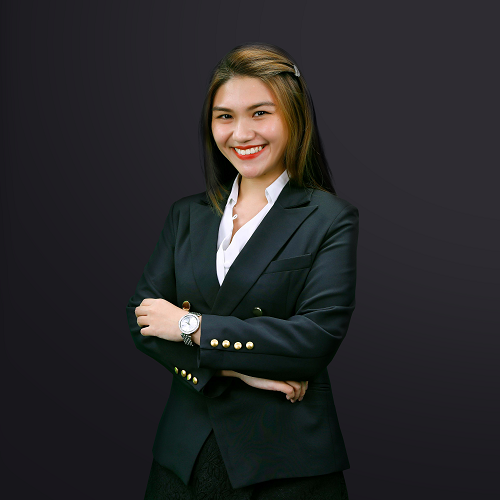 TRUONG THANH THUY
EXECUTIVE OF ID - R&D (TEAM LEADER)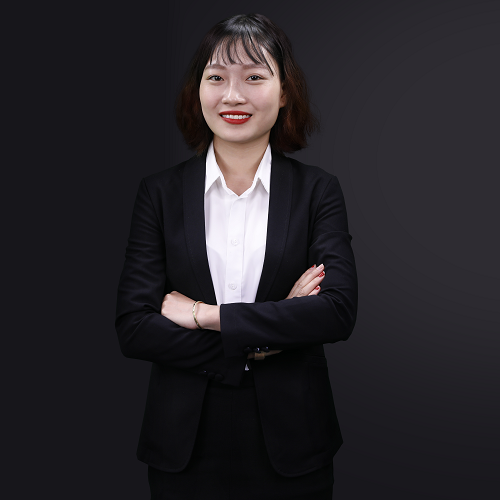 NGUYEN THI THANH HANG
EXECUTIVE OF ID - R&D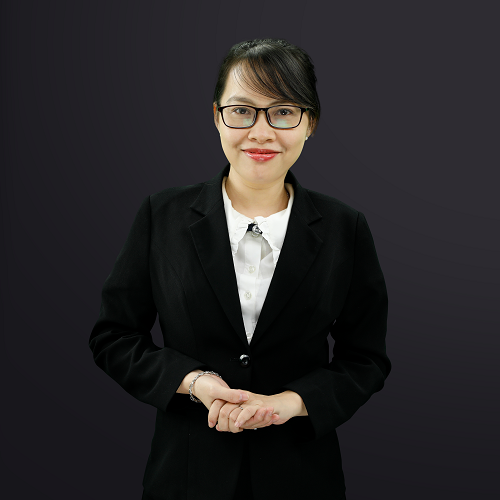 CAO HUYNH BICH NGAN
EXECUTIVE OF ID - R&D
MSC. LE NGUYEN HO HAI NGAN
IT INFRASTRUCTURE ENGINEER (TEAM LEADER)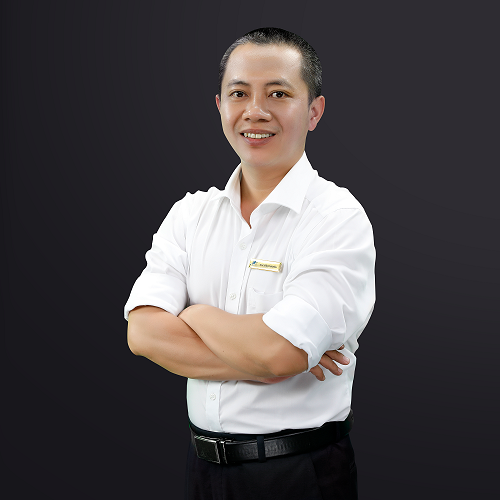 NGUYEN LE KHANG
PICTURE - RECORDING SPECIALIST (TEAM LEADER)
NGUYEN HOANG THANH
PICTURE - RECORDING SPECIALIST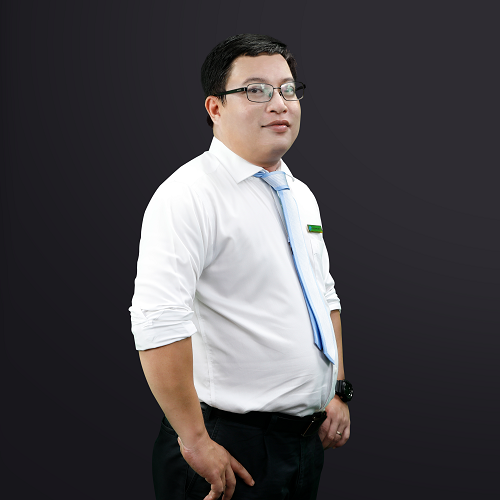 PHUNG HOANG VIET QUOC
PICTURE - RECORDING SPECIALIST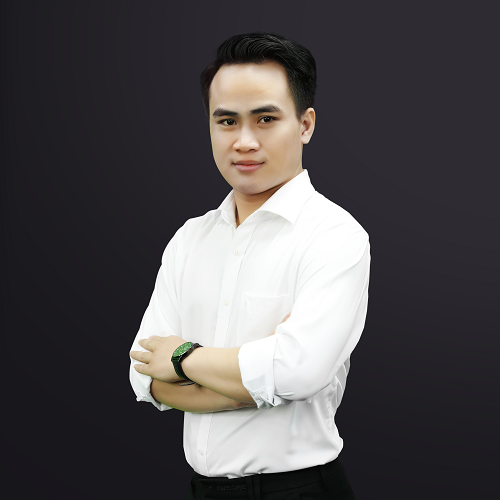 PHAM TUAN
PICTURE - RECORDING SPECIALIST